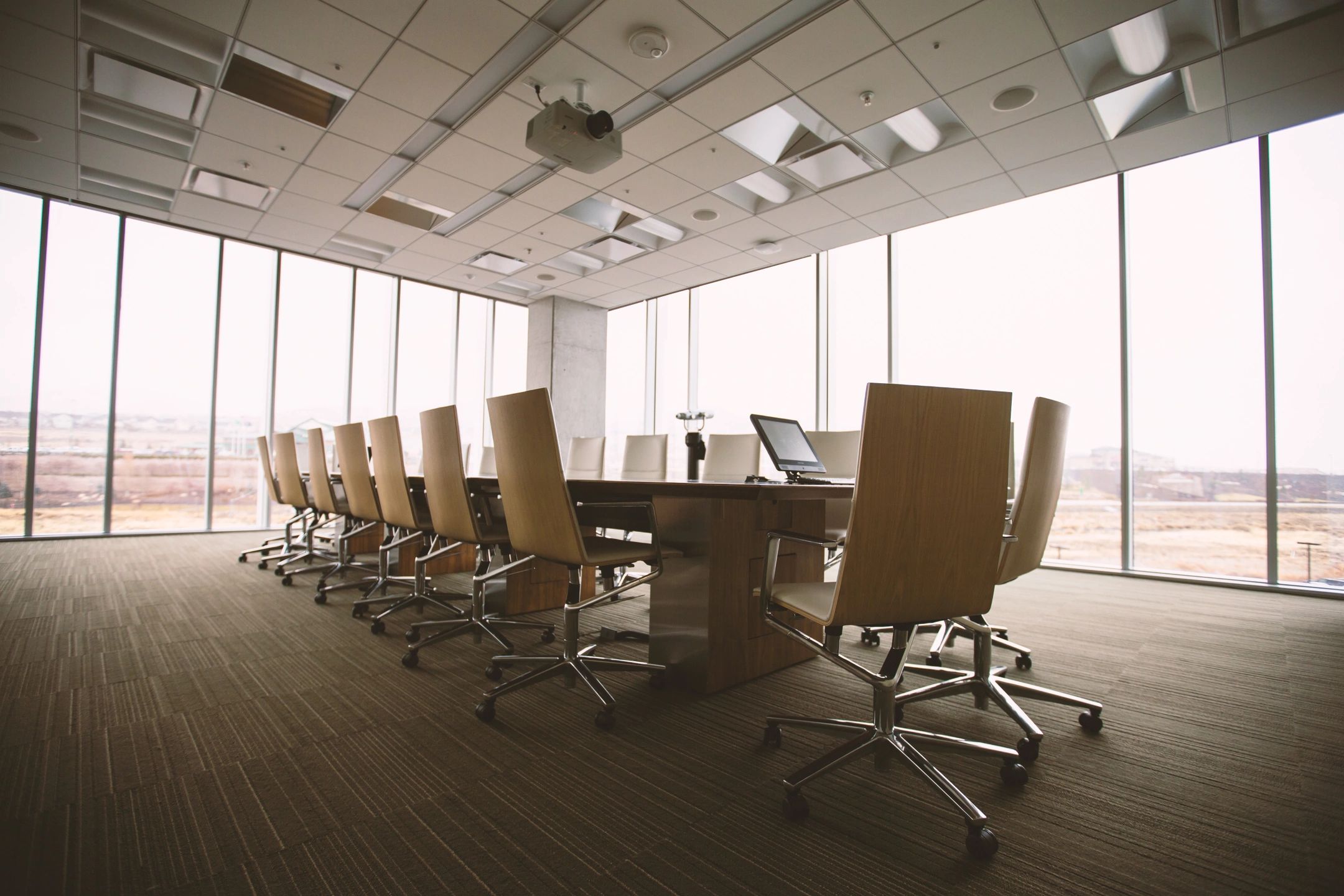 Our Approach
With over 25 years experience, Burton CU Consulting gives credit unions one powerful resource for a range of services. From Mergers and Acquisitions, Strategic Planning to Brand and Product Development. We provide solutions for your credit union challenges.
Our approach centers around working directly with credit unions to understand your culture. We partner with you as a staff member, delivering customized strategic solutions that align with your credit union's strategies. This unique perspective becomes the basis for ensuring a credit union's success.
Meet the Burton CU Consulting Team
We grew up with credit unions. We've worked in all kinds of positions in credit unions. We know credit unions and honor the credit union movement.
For us, credit unions are the best way to assure that our neighbors, families and communities have a fair and meaningful path to financial success. Like you, we believe in members, not just customers.
Credit unions with bold strategic plans, innovative leaders, empowered staff and engaged leaders mean growth and strength. Partner with Burton CU Consulting to develop your plan to thrive in today's shifting economic and regulatory environment to share the benefits of membership and commitment to outstanding service for your community.
Doreen H. Burton
President & Strategic Consultant
Ms. Burton has more than 25 years of experience working with credit unions across the country ranging from $50M to $2B dollars.
As a credit union member and former credit union marketing executive, she develops and tailors best practices to help your credit union:
facilitate strategic planning

seek or initiate mergers

grow membership

develop member relations
analyze competition
develop a growth strategy

convert to community charter

brand and re-brand

MCIF analysis
assess staff and management

develop a committed and capable board

add and maximize member services
Contact:
doreenhburton@outlook.com / 608-838-8275
Kellie Gibson
Vice President & Strategic Consultant
Ms. Gibson is a credit union professional with nearly 20 years of experience in financial services. She has demonstrated the value of enhancing effective business relationships with credit unions with complex credit union services that maximize revenue streams and long-term profitability.
Ms. Gibson has first-hand experience working with credit unions for a deep understanding of credit union culture to deliver customized solutions that align with a credit union's strategies and objectives.
As a credit union member and former sales executive with CUNA Mutual Group, Ms. Gibson works with credit unions across the country to:
improve and increase member services
refine marketing activities
seek or initiate mergers
increase business development
analyze credit union insurance needs
Contact:
kellie.gibson@outlook.com / 209-480-6534
Start on the Path to Your Credit Union's Growth & Success
Let us turn your credit union's challenge into an opportunity. From marketplace assessment to branding to mergers, we'll outline a step-by-step process with you and your team to reach your goals.